Competition – Win a £50 Amazon Gift Voucher!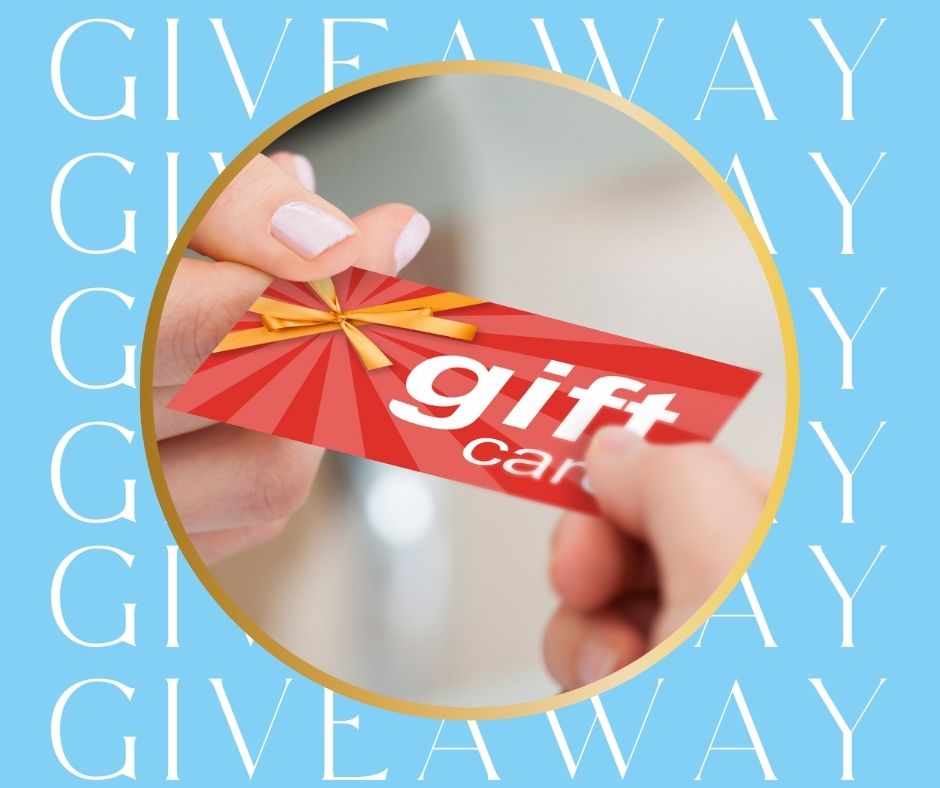 To start the new year here on Several Ways To, we are hosting a competition with a prize which we hope will appeal to everyone. We're giving you the opportunity to win a £50 Amazon gift voucher! Add it to your Amazon account balance for a rainy day or spend it immediately on new books, tech or just about anything else you fancy.
As always, all you need to do to enter is complete one of the options on the form below. If you'd like more entries, complete more options!
You'll find the terms and conditions at the bottom of the page as well as a list of all of the blogs taking part. Why not pay them a visit?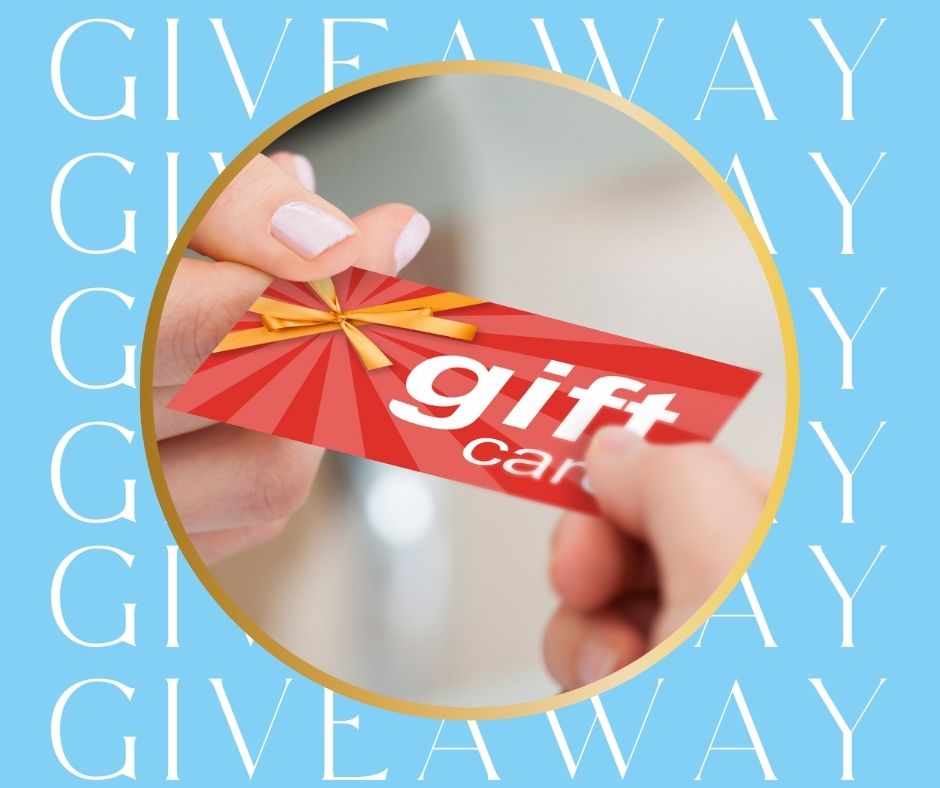 Bloggers taking part
Here is a list of all of the bloggers taking part in this giveaway. Please give one or two of them a visit.
Mortgages After 60 | Madam Blunt | All Sorts of Jazz | Positively Eco | Lifestyle Saving Techniques | Online Calendar | Touch of Wellness | Diet Exercise Lose Weight | Blog Bay Bee | Not Got a Clue | Sit and Take in the View | Mrs Money Pot | Have a Fab Day | Wake Up it's Monday | Our Life Interrupted | The Coffee Chef | The Cocktail Bird | My Healthy Temple | Toothbrush Packed | Save and Earn | The Finance Fettler | Doing the Impcosible | Bright Fish Media | Bake More Cake | Bossy Girl | Swift Earning | Sahara Vibes | Manifest with Loa | Successful Mess | Life Changing Side Hustle | Buddin a Community Garden | Valid Articles | Houston Marcha | Frugal and Fun | 4 Kids Blog | Blog Masters | Miss Foxy Blog | Sand and Sunshine | Birds and Lilies | The Way Up Fitness | Brig Knows Best | Making Money Mummy | The Smokin Cuban | Vegan Book | Mums the Wurd | The Thrifty Princess | Steely Soft | The Work Place Designer | Amaze Ball Gamer | File Taker | Doggie Attitude | Skinny Spending | Gin and Gemini | Discount Days Out | Cheat Planet | The Happy Piggy Bank | Sweet Oven Lovin | Money Matters | Your Property Your Life | Fully Money | Make a Little Money | Five Ways To | Shes Changing Lanes | Chasing my Sunshine | Karen Apple Yard | Fox and Flora | The How to Heroes | Home Town Furniture | Tingle Bytes | Gepun | The Good Life in Somerset | The Green Shilling | Know Health | Kiddoco | Several Ways to | Pounds and Pennies | Christmas Ahoy | Dot Ranker | SEO Gold | Attested Document Online | Mums Guide to Life | Positively Lifestyle | It's Side Hustle Time | Surviving Coffee | Swallowtail Games | FRMT | The Shop for Her | Out of Trouble | Live the Green Lifestyle | Live Life Love | The Money Raven | Life With More Sparkle | Balance the Budget | Full of Wishes | When Twitter is Down | Body Potency | Hello Sixty | Mudpies and Rainbows | Side Hustle Gna | The Parenting Insider | Project Poppet | Frugal Home Project | Lisa Cooking | Bells and Bouquets | Once Upon a Baby | Infant Blog | Good Homepage
Enter now
You simply need to complete any or all of the Rafflecopter entry options below to be entered. Plus, you can also tweet about the giveaway daily to earn bonus entries.
Terms and conditions
1. There is one top prize of a £50 Amazon Gift Voucher.
2. There are no runner up prizes.
3. Open to UK residents aged 18 and over, excluding all bloggers involved with running the giveaway.
4. Closing date for entries is midnight on 23.01.2022.
5. The same Rafflecopter widget appears on all the blogs involved, but you only need to enter on one blog.
6. Entrants must log in to the Rafflecopter widget, and complete one or more of the tasks – each completed task earns one entry in the prize draw.
7. Tweeting about the giveaway via the Rafflecopter widget will earn five bonus entries into the prize draw.
8. 1 winner will be chosen at random.
9. The winner will be informed by email within 7 days of the closing date and will need to respond within 28 days with their delivery address, or a replacement winner will be chosen.
10. The winners' names will be published in the Rafflecopter widget (unless the winner objects to this).
11. The prizes will be dispatched within 14 days of the winner confirming their details.
12. The promoter is Drew Media LTD t/a www.MakeMoneyWithoutAJob.com
13. By participating in this prize draw, entrants confirm they have read, understood and agree to be bound by these terms and conditions.