3 Florida Cities Where You'll Love Retiring!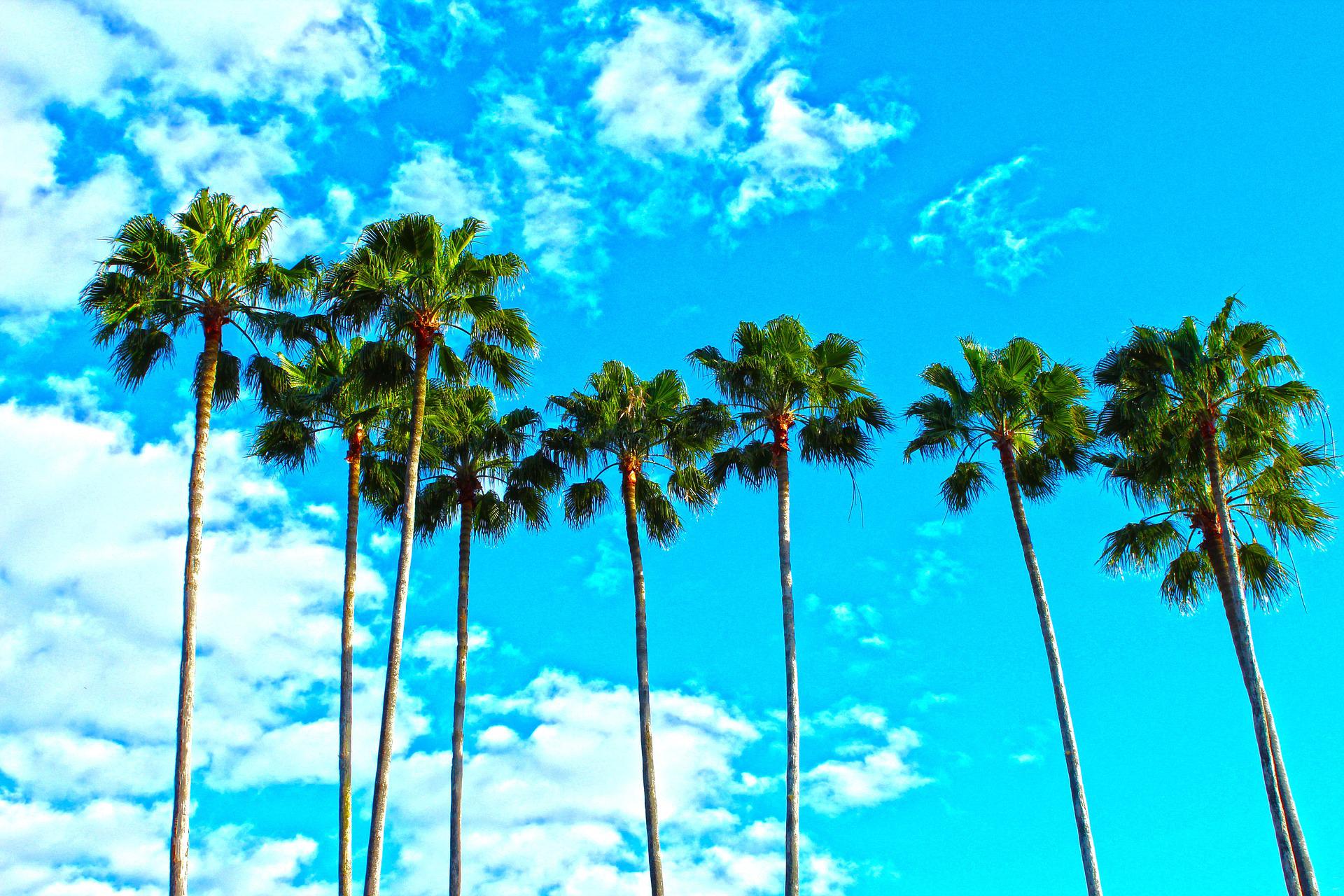 Florida is known for its beautiful beaches, warm weather, and low cost of living. It is also one of the most popular places for retirees to live.
Florida has a very high percentage of seniors in the population. The state has one of the highest senior populations in the United States, with more than 4.5 million people aged 65 or older.
So why do so many people retire in Florida? Some reasons are that it is warm all year round, there are many opportunities for outdoor activities, and it is easy to find affordable housing. The state also has a wide variety of natural attractions and tourism options that make it an ideal destination for seniors who want to enjoy their golden years in leisurely fashion.
But where exactly in Florida are the best for retirees? We'll cover three of them here, so stay tuned!
Gainesville
Gainesville is a Florida city that has a large population of retirees. It is one of the best places to retire in the United States and has many attractions, such as hiking trails, golf courses, and museums.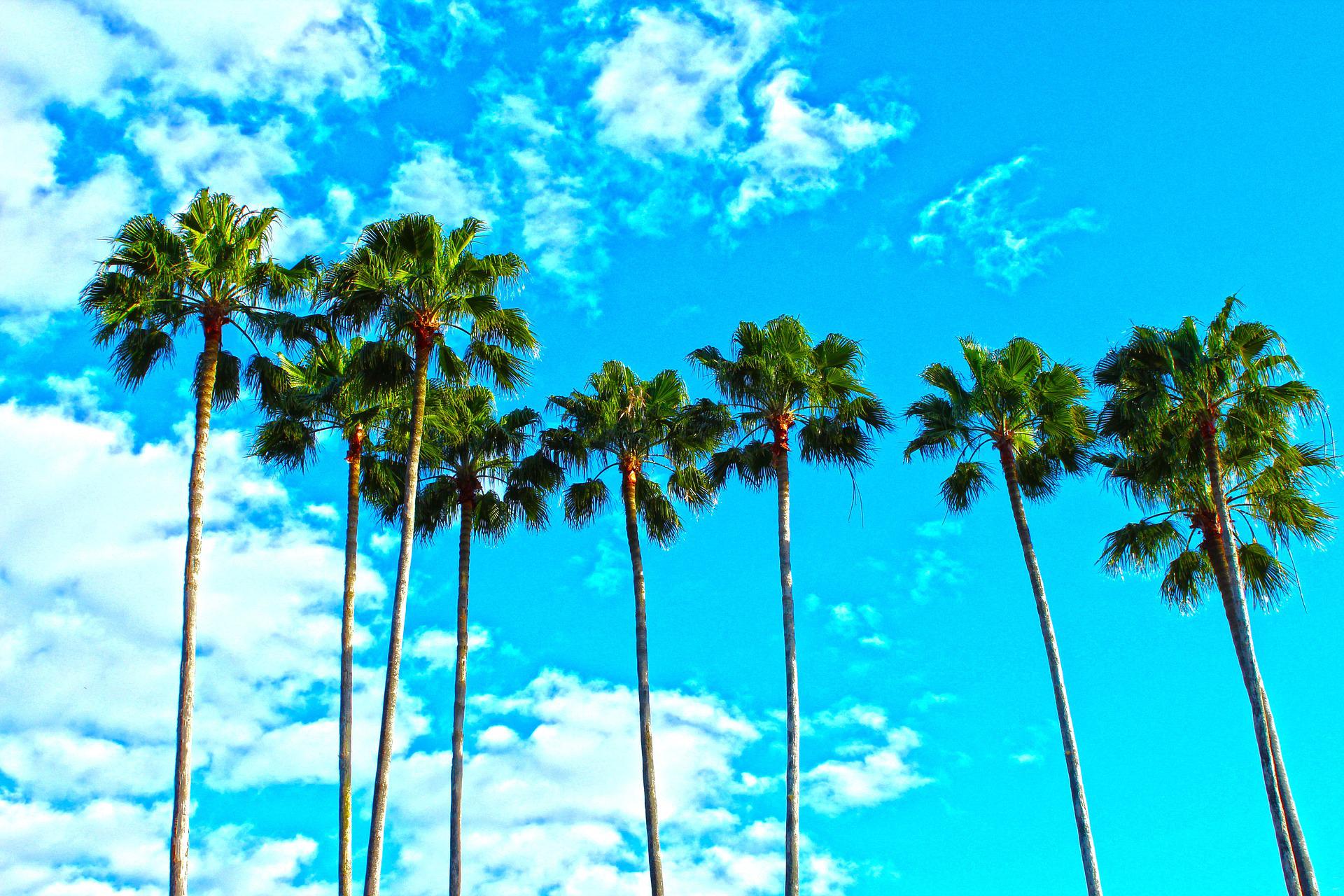 Gainesville is also home to more than 100 retirement communities that offer amenities like gated communities with swimming pools, tennis courts, and fitness centers.
Retiring in Gainesville is not just about being able to enjoy life without work stress – it's also about having access to affordable healthcare. The cost of living is lower than many other cities in America, with an average median home value at $274,887. There are also many opportunities for outdoor activities and leisure activities such as golfing and fishing.
Fort Lauderdale
Retiring in Fort Lauderdale is a great way to enjoy these years in sunshine and with beautiful beaches.
The city offers various parks and recreational areas for residents to enjoy. It also has a number of museums, art galleries, and cultural events that are open to the public. If you want to escape from the hustle of city life but still want some company, you can find plenty of pet-friendly communities in Fort Lauderdale.
Retiring in Fort Lauderdale is a great idea because it has the perfect climate for people of all ages. It offers a lot of activities for seniors, such as golfing, fishing, biking, and walking. In addition to that, there are many senior-friendly services in the area like assisted living facilities and retirement communities.
Fort Lauderdale houses for sale are going for an average of $575,000 today.
Daytona Beach
Retiring in Daytona Beach is an enjoyable experience. Retirees have access to great restaurants and clubs, as well as exciting things to do.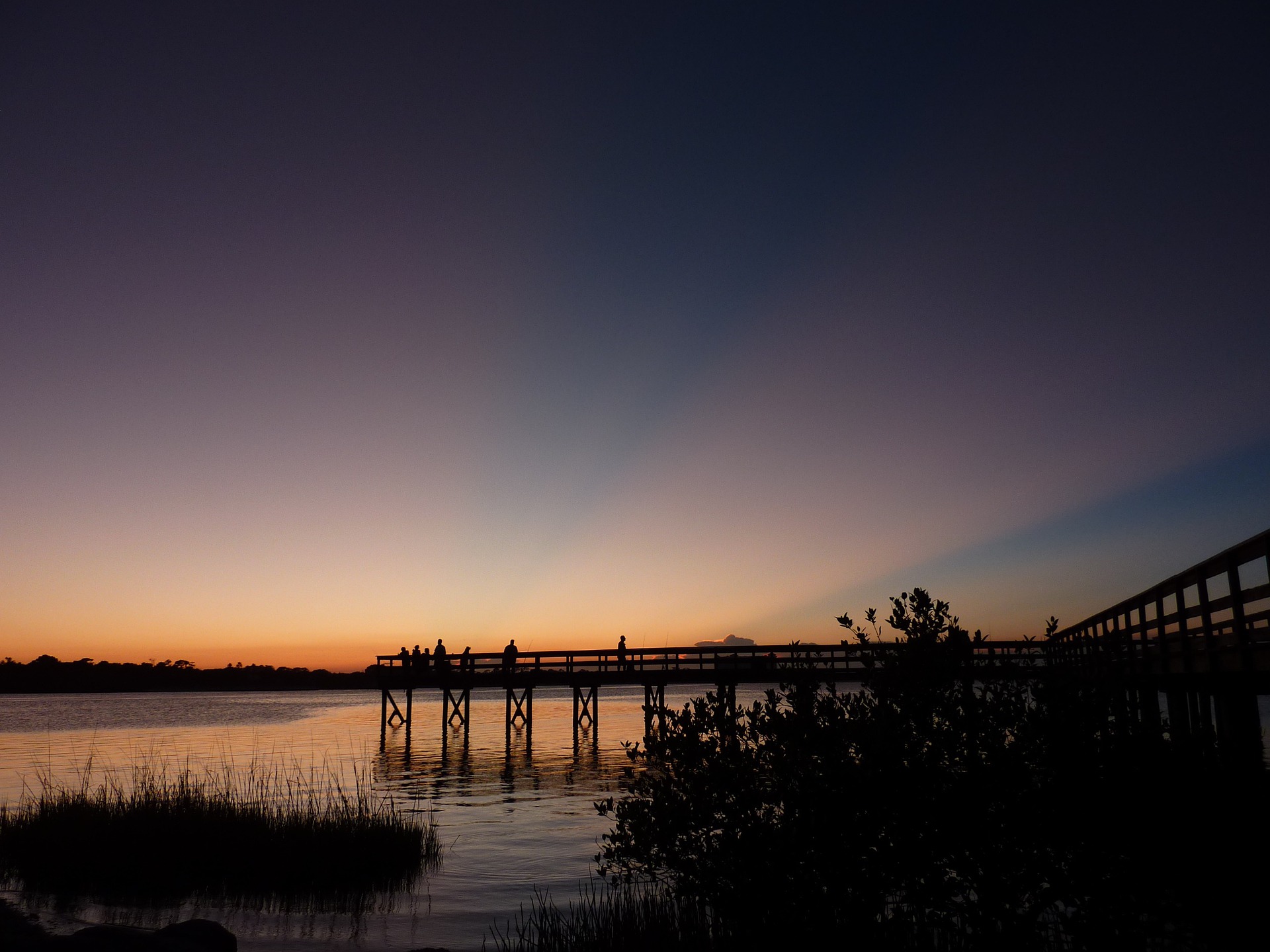 The city of Daytona Beach is a popular retirement destination for many people because it offers plenty of amenities and activities for visitors. The city has a rich history and culture that makes it easy for retirees to enjoy their time here.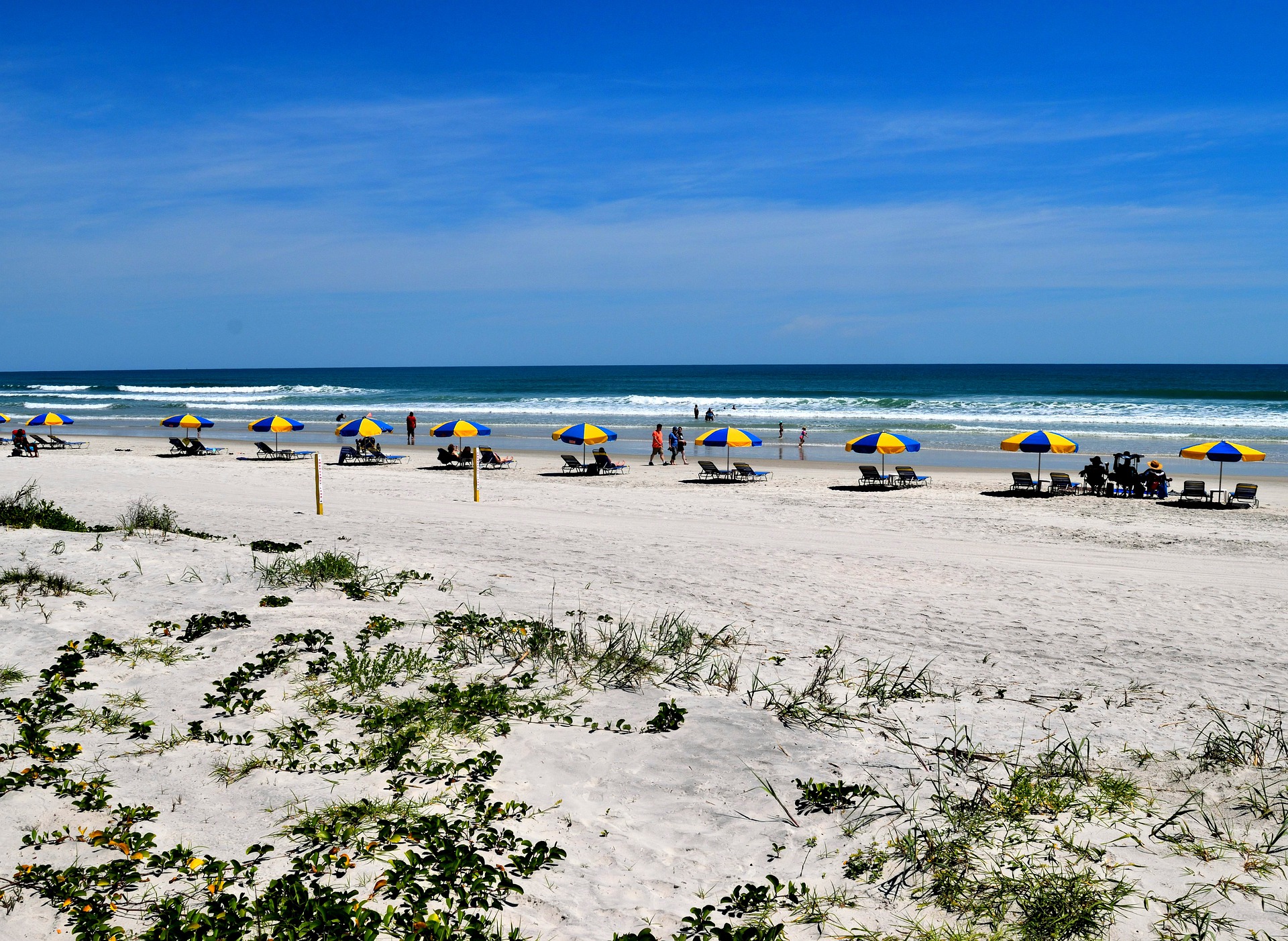 The city is surrounded by beaches and offers plenty of activities for retirees, including golf, fishing, boating, and more. Or if you're not into outdoor activities, there's always shopping or visiting with friends for a social outing.