11 Ways to Reduce Food Waste and Live More Sustainably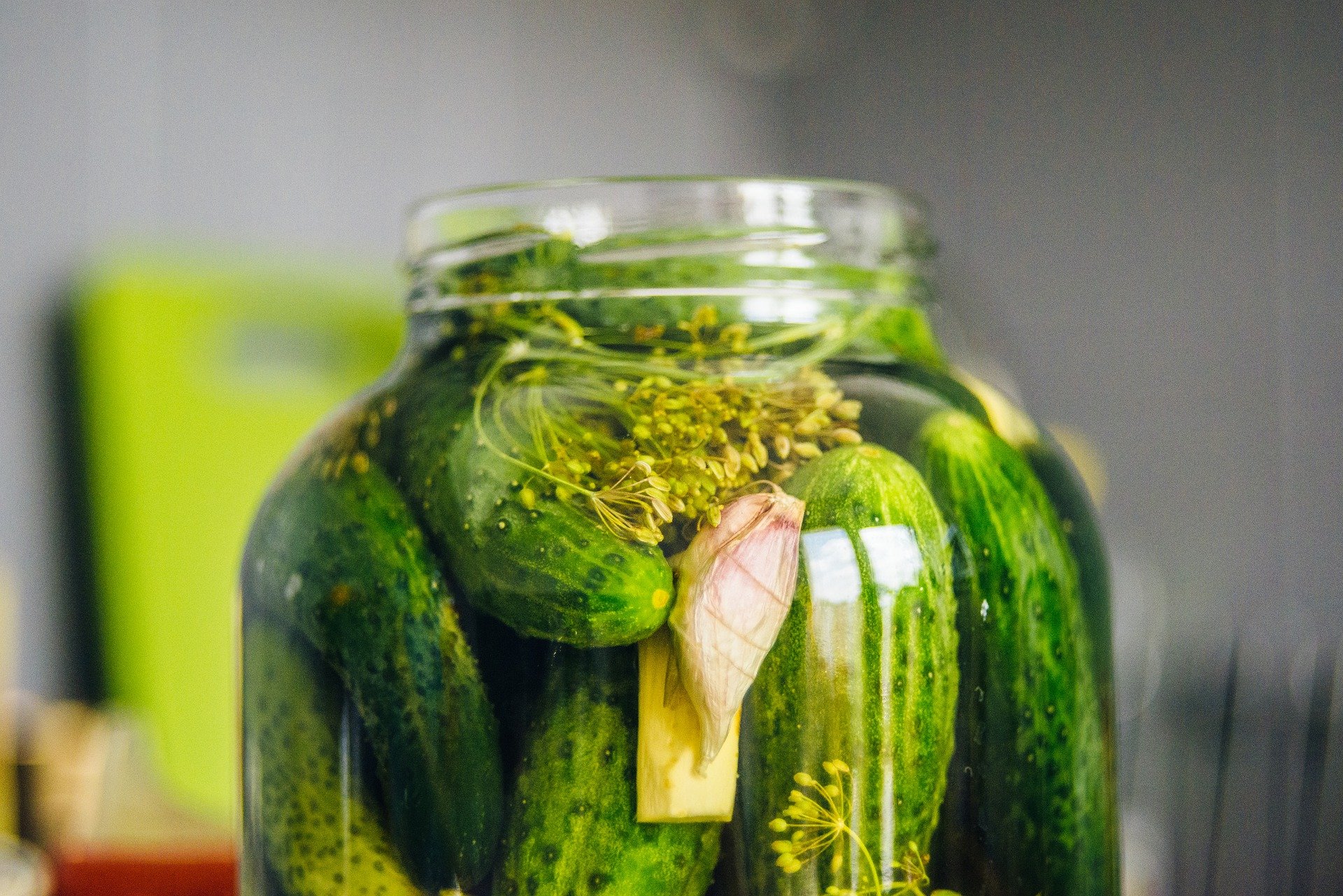 It's estimated that 40% of all food produced in the world is wasted. This crazy percentage equates to billions and billions of pounds worth of discarded food every year. The reality is that we waste incomprehensible amounts of money and resources when it comes to our food production. Here are a few ways you can reduce your own contribution to this wastage.
1 – Plan Your Meals
It's always a good idea to have a plan when you're shopping and it can be especially important if you know what recipes will make up for your weekly dinners. By checking the store's website and having everything on hand before heading out of the door, you'll all save time and money in your kitchen. You'll also be less likely to throw things out that you bought on a whim and didn't end up using before they spoiled.
2 – Buy the Weird Veggies
Do yourself a favour and give your grocer the once over to see when they sell strange-shaped or ugly fruits and vegetables. Equally, consider buying fruit or vegetables that are imperfect from the supermarket as these are often heavily discounted. You may be able to save some cash while helping reduce food waste!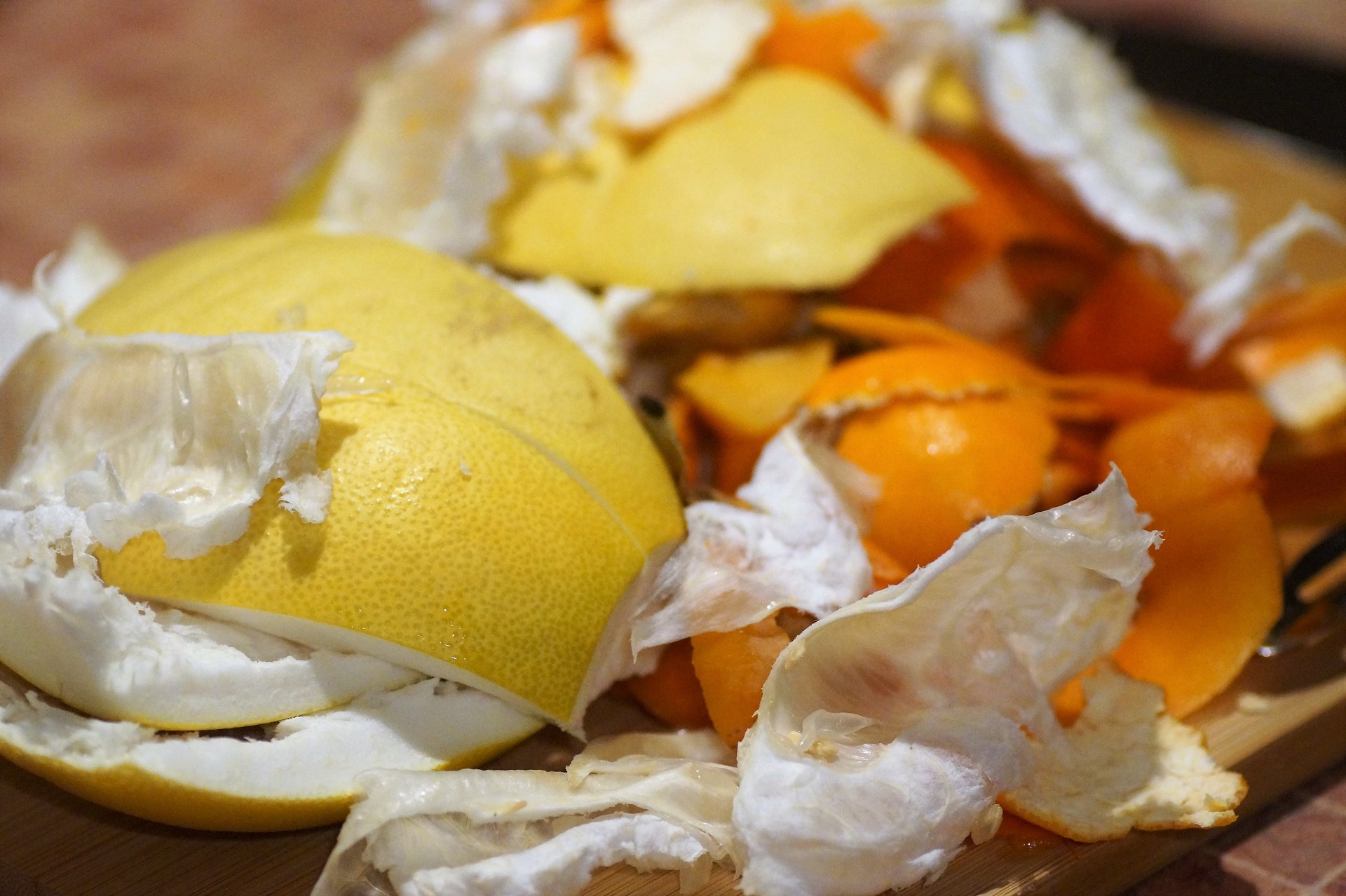 3 – Freeze Leftovers
A freezer is a great way to save all the healthy stuff you get, such as the reduced produce mentioned above, or gifted produce from your neighbour's garden. You can use it for meal prep, stews, and even making soup at home!
4 – Cook the Right Amount
If you're cooking for two, halve the recipe to avoid wasting your time with leftovers. Alternatively, plan ahead and freeze those extra portions for use as delicious homemade ready meals.
5 – Use Older Products First
Make sure to use older items before new ones. Put the newer products at the back to encourage the use of the older ones first.
6 – Have a Leftovers Day
Dedicate a day per week to use up leftovers. There are so many tasty dishes that you can enjoy even just with what's leftover from the week before, and cooking all those delicious meals at once will give you more time to spend on other things.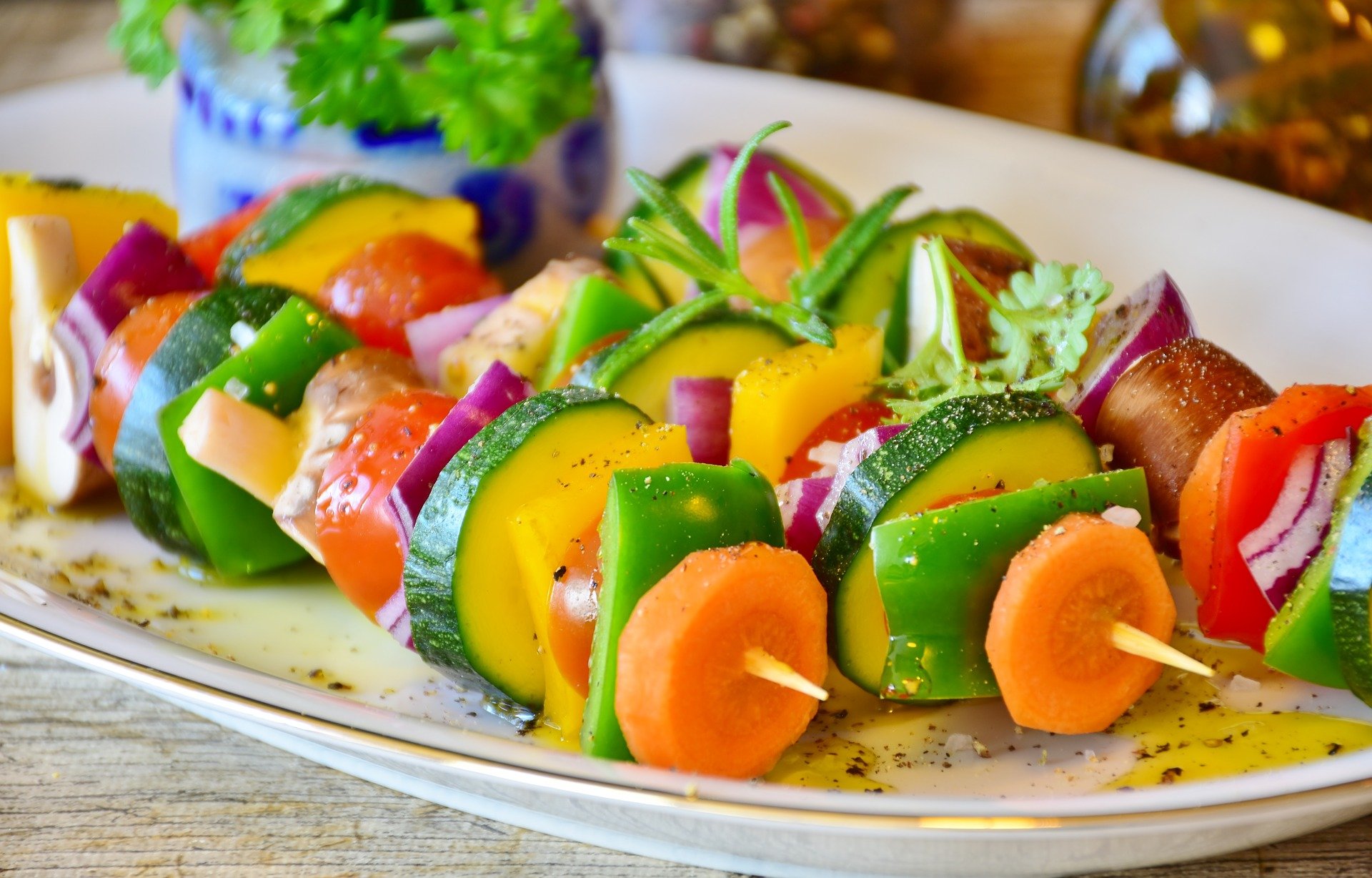 7 – Conduct Inventory Regularly
You'll save money and time by making a list of your favourite dishes, noting what ingredients are needed for each. Next, go through the refrigerator or cupboards to ensure you don't miss anything. This way, you're less likely to buy something you already have and less likely to forget something you need.
8 – Use Scraps Wisely
A good way to reduce food waste is by composting food waste. Some local authorities in the UK provide kitchen waste containers that you can fill with scraps, which is collected on a weekly basis and composted elsewhere. If you have outside space, use a compost bin for all the suitable kitchen waste; you can also add your garden clippings to this, to produce your own compost.
There are lots of other options for turning scraps into compost to use in the garden. As well as reducing waste, it can be fun and educational.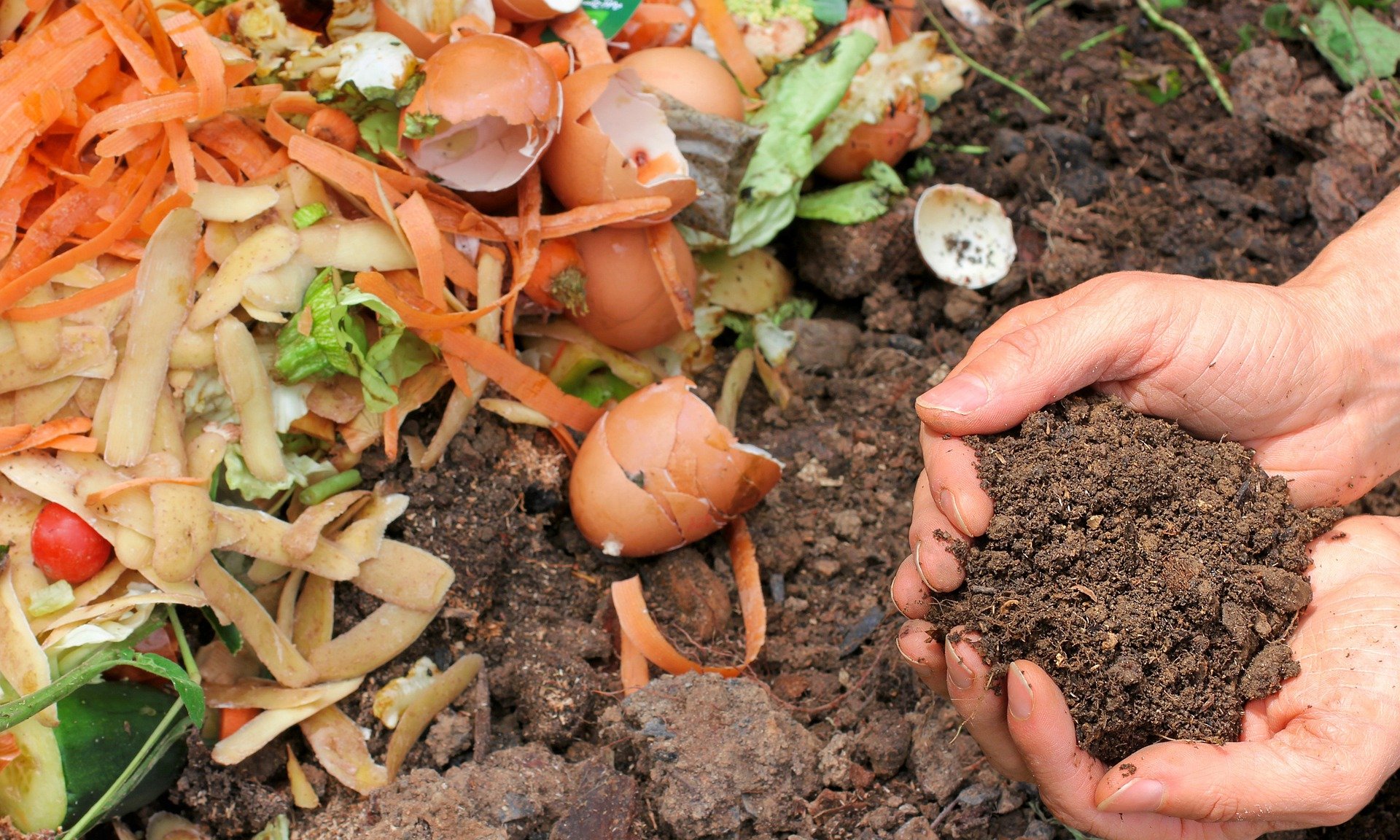 9 – Learn Proper Storage Techniques
There is a right way and a wrong place to store each item that you purchase. Get the most use out of what you buy by being informed about how your items should be stored correctly from day one so they don't get ruined before their time. Pay attention to storage instructions on the packaging.
10 – Preserve Your Own
Consider preserving fruits or vegetables before they expire. We grow cucumbers and there is always fruit in abundance, perfect for pickling! You can preserve, can, or pickle loads of different foods to extend their shelf life and make new and interesting dishes with them.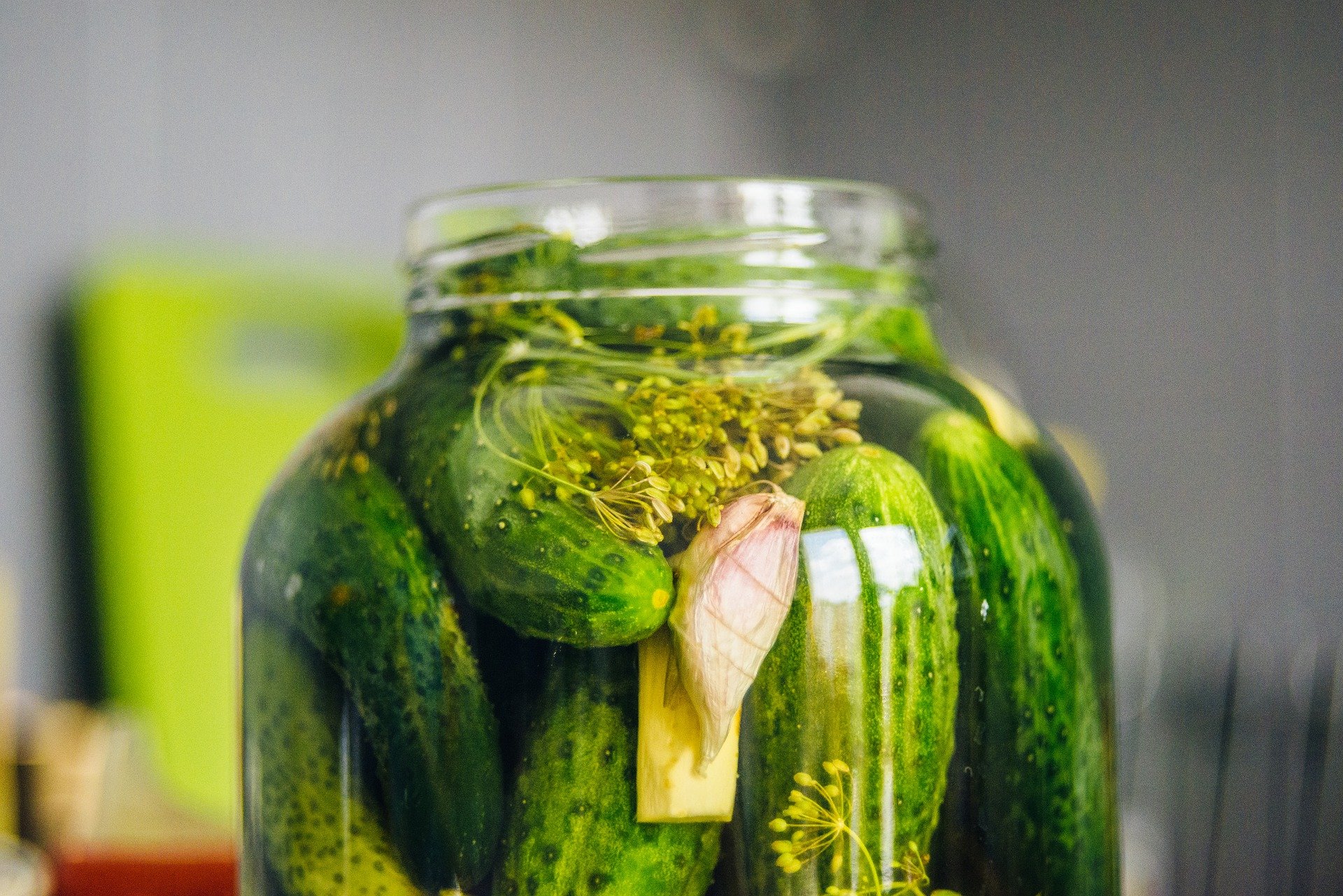 11 – Don't Be Afraid of Best Before Dates
Some fresh food is edible well past the date it was made.
Most foods have a "use by" or "best before" date on their packaging. While the "use by" date should be adhered to for safety reasons, "best before" dates simply indicate that the products may begin to deteriorate in quality after that date. Foods that are near their "best before" are safe to eat and quite often taste perfect. Plus, they're usually discounted!