5 Springtime Tasks For the Perfect Summer Garden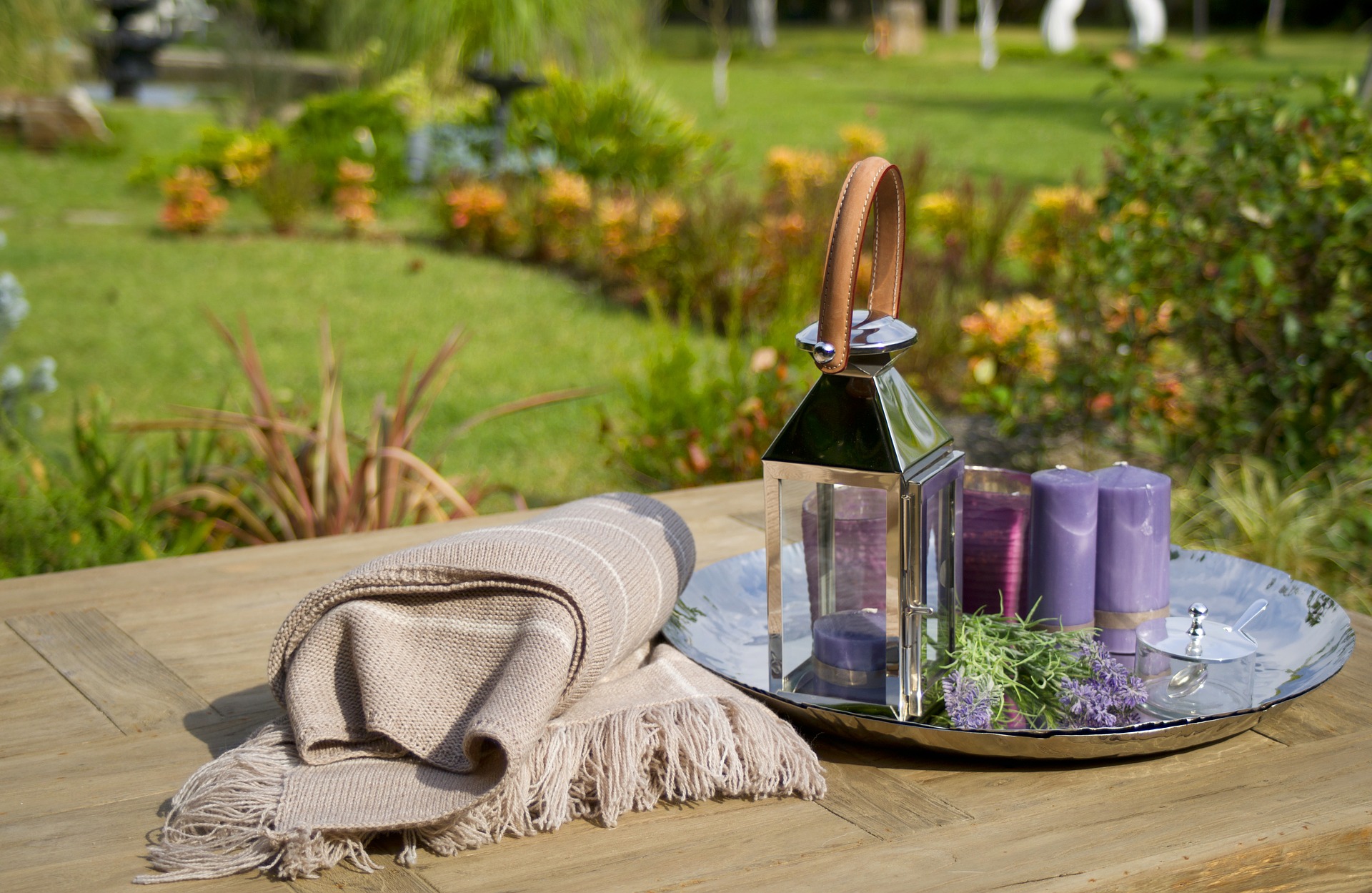 We've been very lucky here recently, thanks to the beautiful sunshine and warm spring weather. This means I've been outside enjoying my first al fresco glass of wine! There's something so peaceful about unwinding in the garden and my mind wandered to the summer days ahead; I've pictured the flowers in bloom, the birds singing overhead, perhaps a social gathering or two with a little food and a lot of laughter.
If you too are hoping to make the most of your garden this summertime, it's best to start your preparation now. Here are five key areas to attend to in springtime to guarantee your garden is summer-ready!
1 – Get Gardening!
Ensuring your garden looks as lush and inviting as possible is an ongoing process. Shrubs, lawns, trees, hedges, and beds must all be cared for.
Lawns
A lush green lawn is a thing of beauty! As spring gets going, begin regular trims with your lawnmower, starting on a higher setting and working towards shorter cuts as the days and weeks go on. Feed the lawn in springtime, and once again in summer, to keep the growth thick and healthy. You should also scarify the lawn to remove dead grass, moss, and thatch which otherwise deter healthy growth. A few days later, aerate your lawn for healthy roots and to encourage drainage.
Shrubs and Beds
It's easiest to prune after the year's growth is finished, at the end of summer. With that said, many shrubs will happily tolerate a spring prune before the new growth begins to show, and evergreen hedges usually benefit from it. Be sure to remove all dead or damaged growth from shrubs to help them stay healthy.
Dig over beds, and add soil conditioners or home compost if needed. Also, add a layer of mulch to seal in some moisture before the sun warms up.
If you haven't already, start weeding. Get into the habit of "little and often" where weeds are concerned. This approach will give you smarter beds with room for bedding plants and perennials to spread out.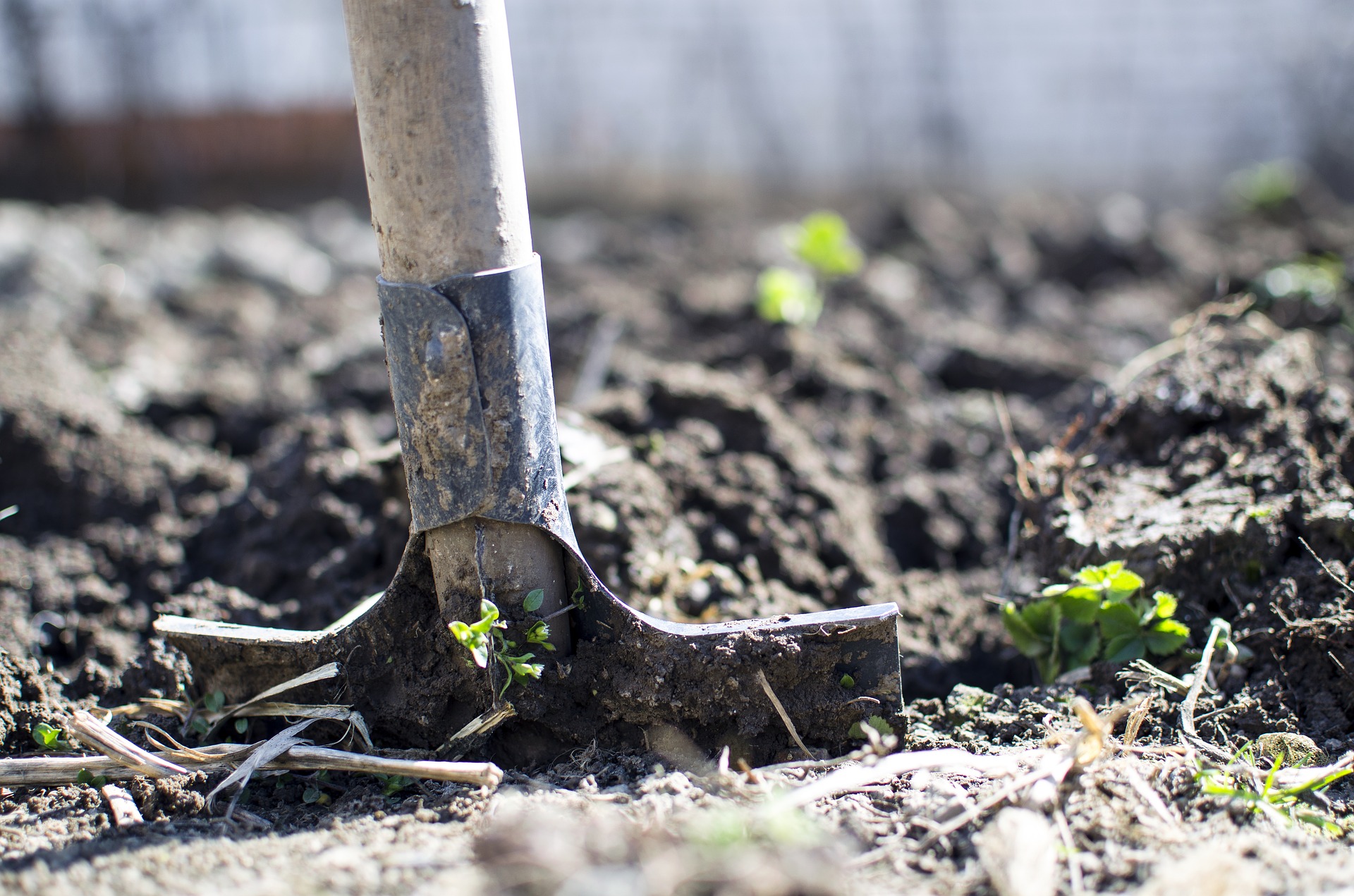 Trees
Take a look at the trees on your patch. Are all the branches healthy? Are they blocking much-needed light? For larger trees, or if you're uncertain about what approach to take, consider employing professionals to help you make the correct decision. If you're in the Delaware area of the US, Daniel's Lawn & Tree LLC has 20 years of experience helping its clients make the very best of their beloved outside spaces. Their team can help guide you with tree care in New Castle County, as well as attend to all your other landscaping needs. If you love an inviting garden without the "gardening" part, calling in the experts is well worth it!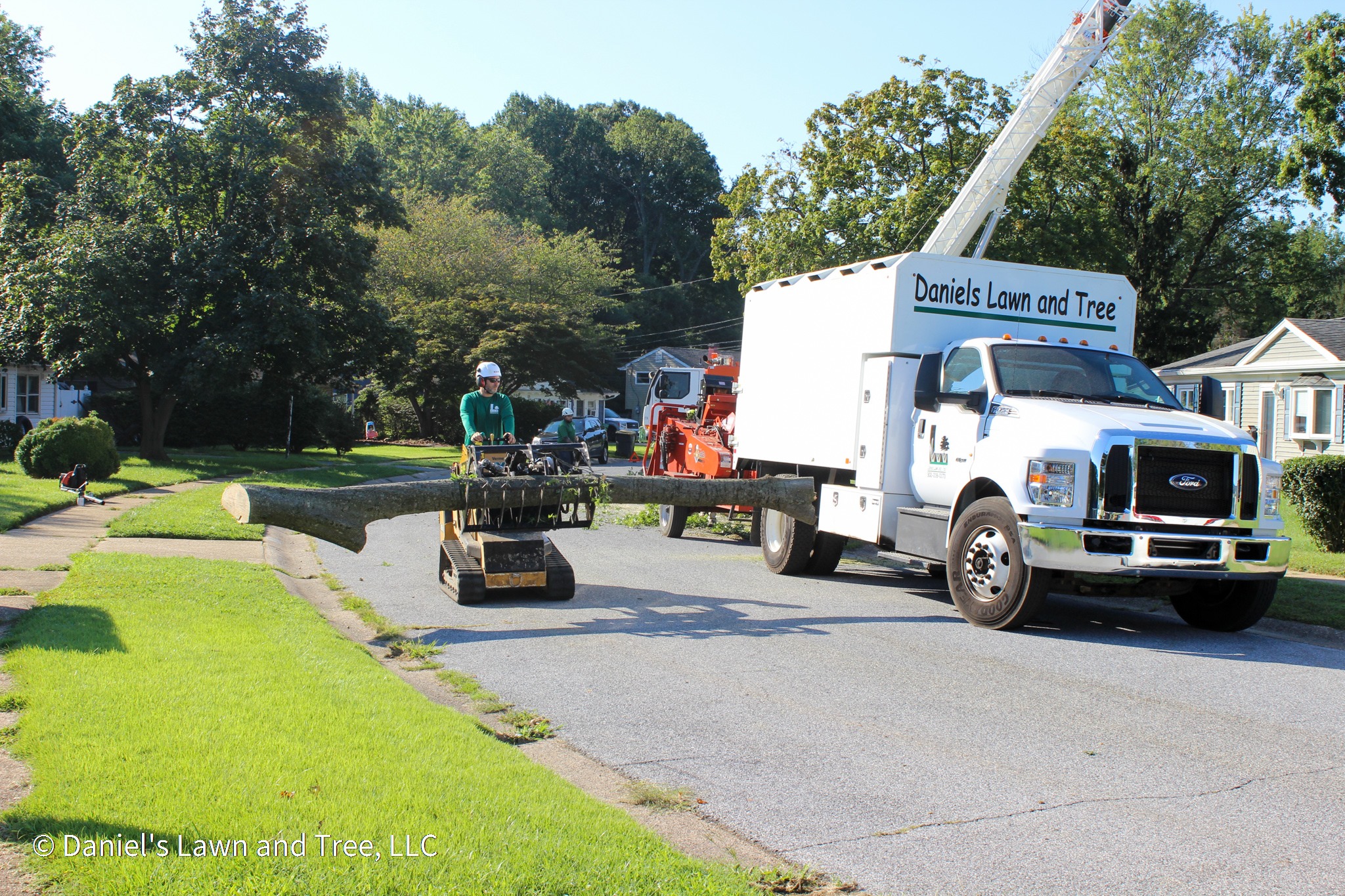 2 – Clean and Repair Furniture
You'll want to make plenty of use of the garden chairs and table when the sun shines. Now is the ideal time to make them look good, as well as to check they are safe to use. Clean the furniture with warm, soapy water. It's best to get started early if you plan to scrub, prime, and repaint the furniture.
Check any parasols for damage. If the canopy is damaged, remember you can save money by purchasing a replacement while retaining the original frame. Don't forget to check any nuts and bolts for rust, and replace them as necessary.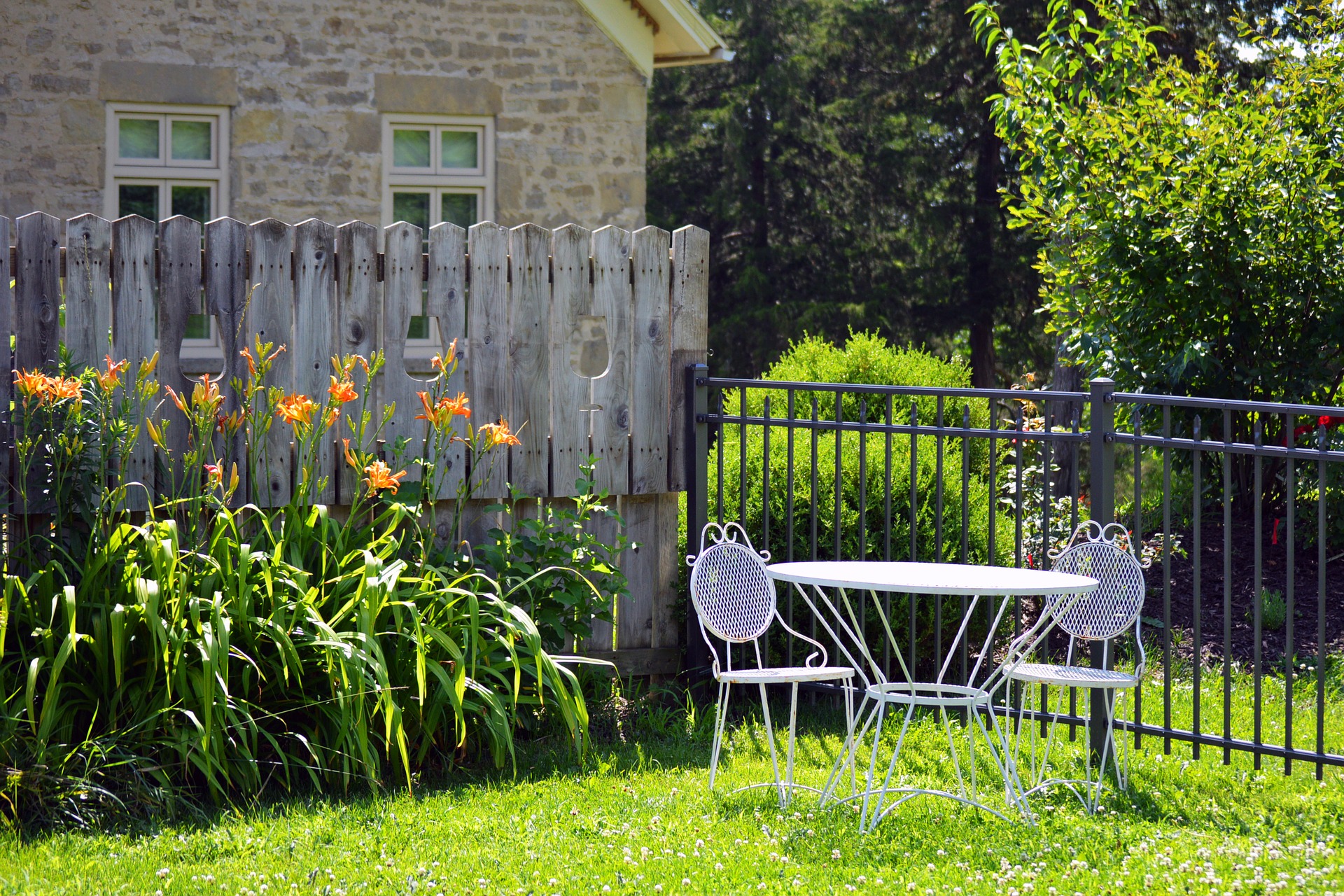 3 – Prepare for Parties
An appropriately prepared outside space can be the perfect extra "room" for parties. Think about where and how to add lighting to make the seating areas inviting. Solar-powered bulbs can be placed in the darkest of corners to add a little light without requiring electricity. Battery-powered outdoor lights delicately arranged in trees and shrubs can add a touch of magic. For special occasions, use candle bags to light a pathway.
If you're lighting an area where people will eat, ensure it's bright enough so that everyone can see their plates, as well as each other. For a more intimate setting, consider candles and lanterns.  Bear in mind that warmer lighting can give a cozy feel, whereas cool-toned bulbs can make a space feel larger.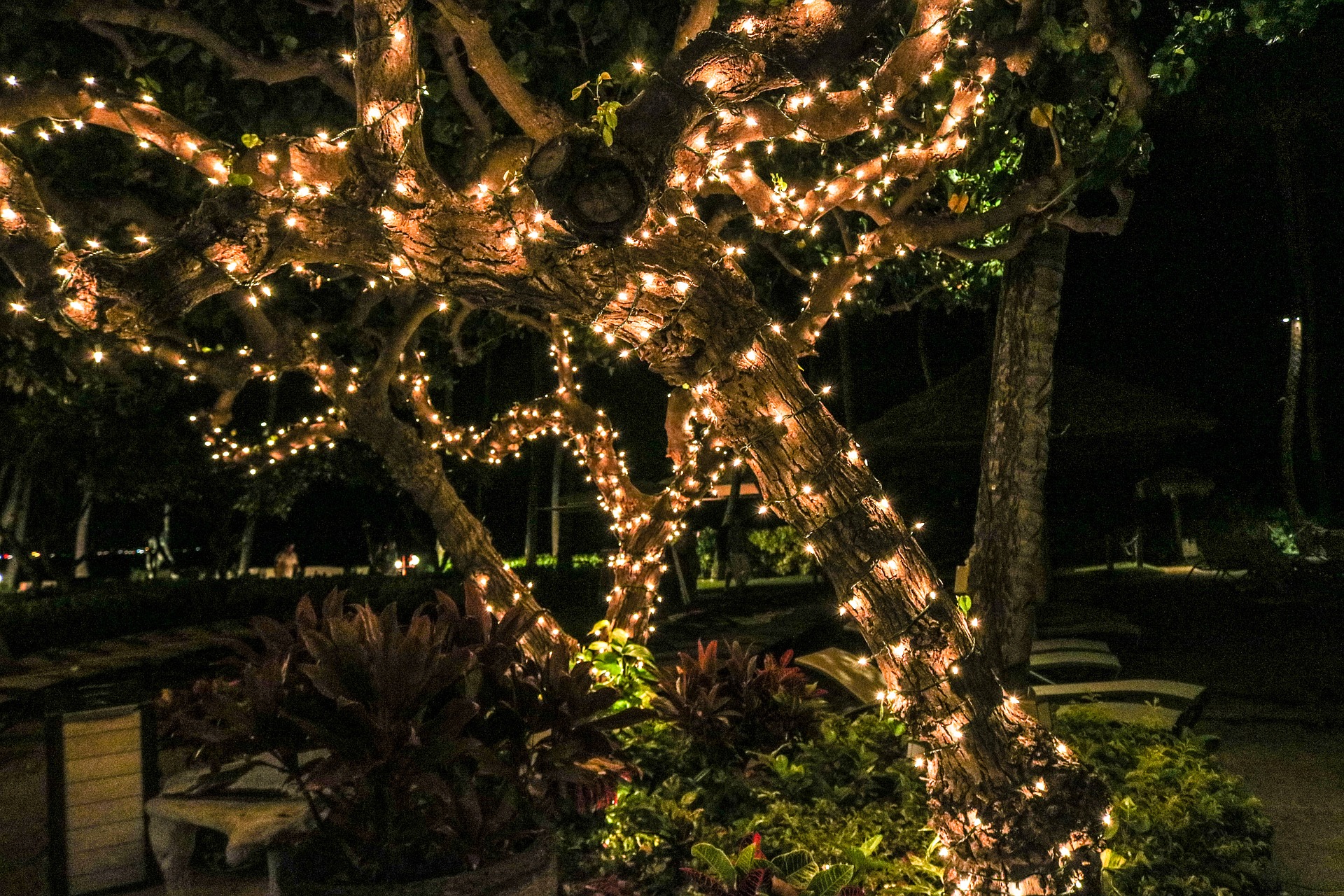 4 – Be Ready to Cook
If you're fortunate enough to have an outside kitchen area, check that appliances such as the refrigerator are clean and in perfect working order. Next, give BBQs or pizza ovens a thorough clean. Don't forget to dig out BBQ tools, skewers, and any other outdoor cooking paraphernalia. If they've disappeared, replace them now before you'll need them.
5 – Fun and Games
If you have children, you'll probably have a hefty pile of outdoor games stored in the garage. Firstly, give away the items they no longer use. Secondly, clean and repair any swing sets, sandpits, or slides so that they are safe and ready for use. Finally, dig out all those garden games to ensure they're complete, and don't forget to check the paddling pool for leaks. 
Give a thought to the grown-ups too. Consider buying jumbo Jenga or Four-in-a-Row games that can be fun, no matter what the age of the players!
Our gardens can offer us a versatile and fun space come to warmer weather. If you start your preparations now, you'll be sitting pretty come summertime!