Thinking of Relocating to Ontario, Canada? Look at These 3 Communities!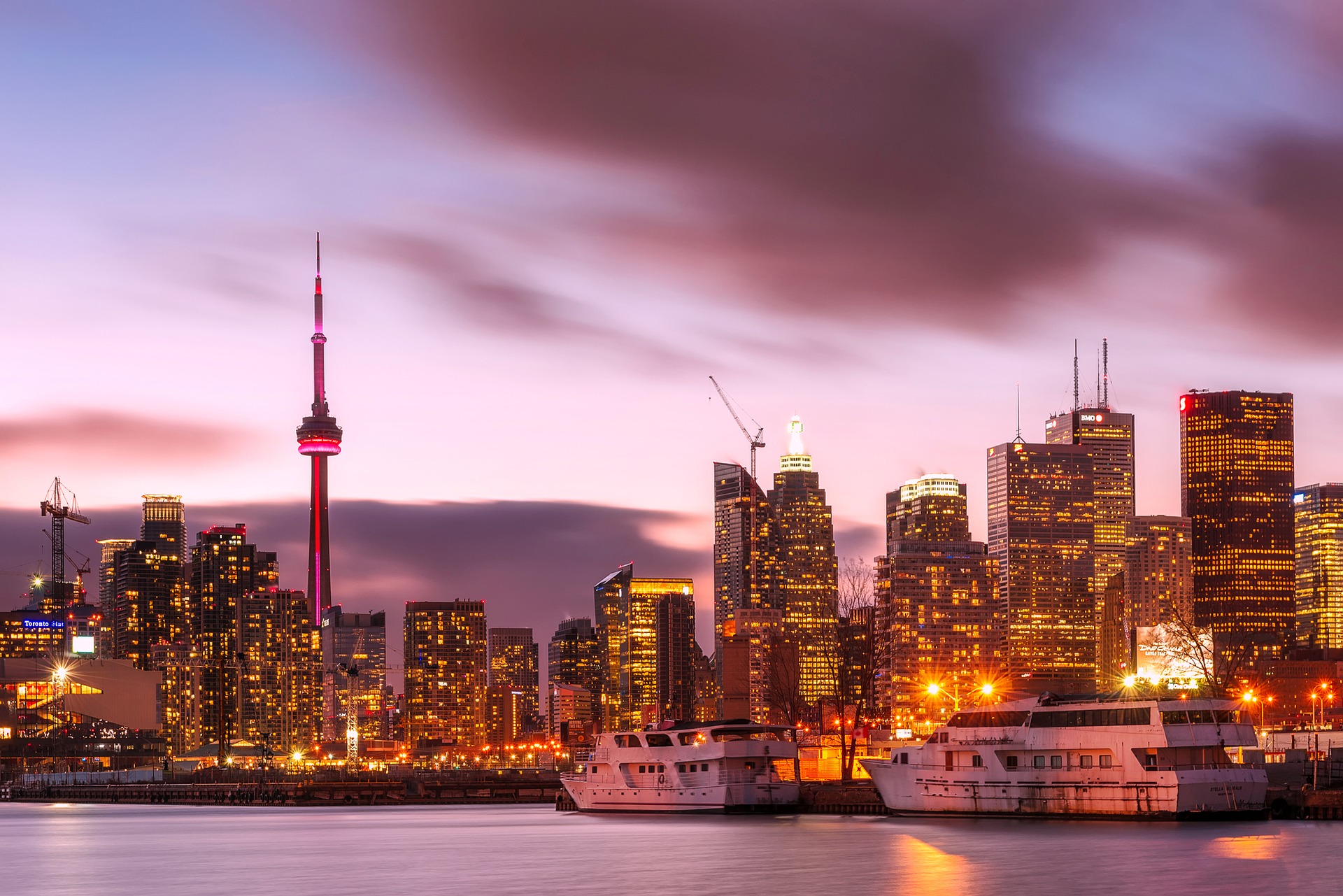 You must make an educated choice about where you want to live in Ontario, Canada. Knowing what a community can provide you and what you can offer it is a wonderful idea. A community might be chosen for a variety of reasons. Here are a few things to think about: The size and cultural makeup of the local population, whether urban or rural, are important considerations. Job openings, social and recreational activities, newcomer services, public transportation/mobility, and weather are all things to consider. Other factors may be significant to you as well, and they will impact your decision. Take your time to think about your choice.
The average price of homes in Ontario is influenced by a number of interconnected factors. Lack of supply and constantly strong demand are the most generally cited reasons for current pricing trends. Houses are in high demand in Ontario. Ontario, as Canada's most populous province and home to many of the country's largest cities, has no shortage of potential house purchasers. Every year, more Ontarians reach the age of majority and begin looking for a home. By a considerable margin, millennial families now make up the highest share of first-time homebuyers. Furthermore, Ontario is the most popular immigration destination in the country, with over 100,000 people arriving each year, supporting population expansion.
Buyers consider Real Estate in Toronto (as well as Vancouver real estate) to be a good investment. In 2022, we wonder if additional money will flow into the GTA market from the stock market and bank accounts. Buyers are continuing to migrate out of Toronto's 416 area code and into smaller areas nearby. As a result, prices in many places have become unattainable for individuals who choose to remain in their neighborhoods. Prices for detached houses increased by 29% year over year. Although townhouse sales in Toronto increased by 5.4 percent, supply is expected to dry up in the spring of 2022, causing prices to skyrocket.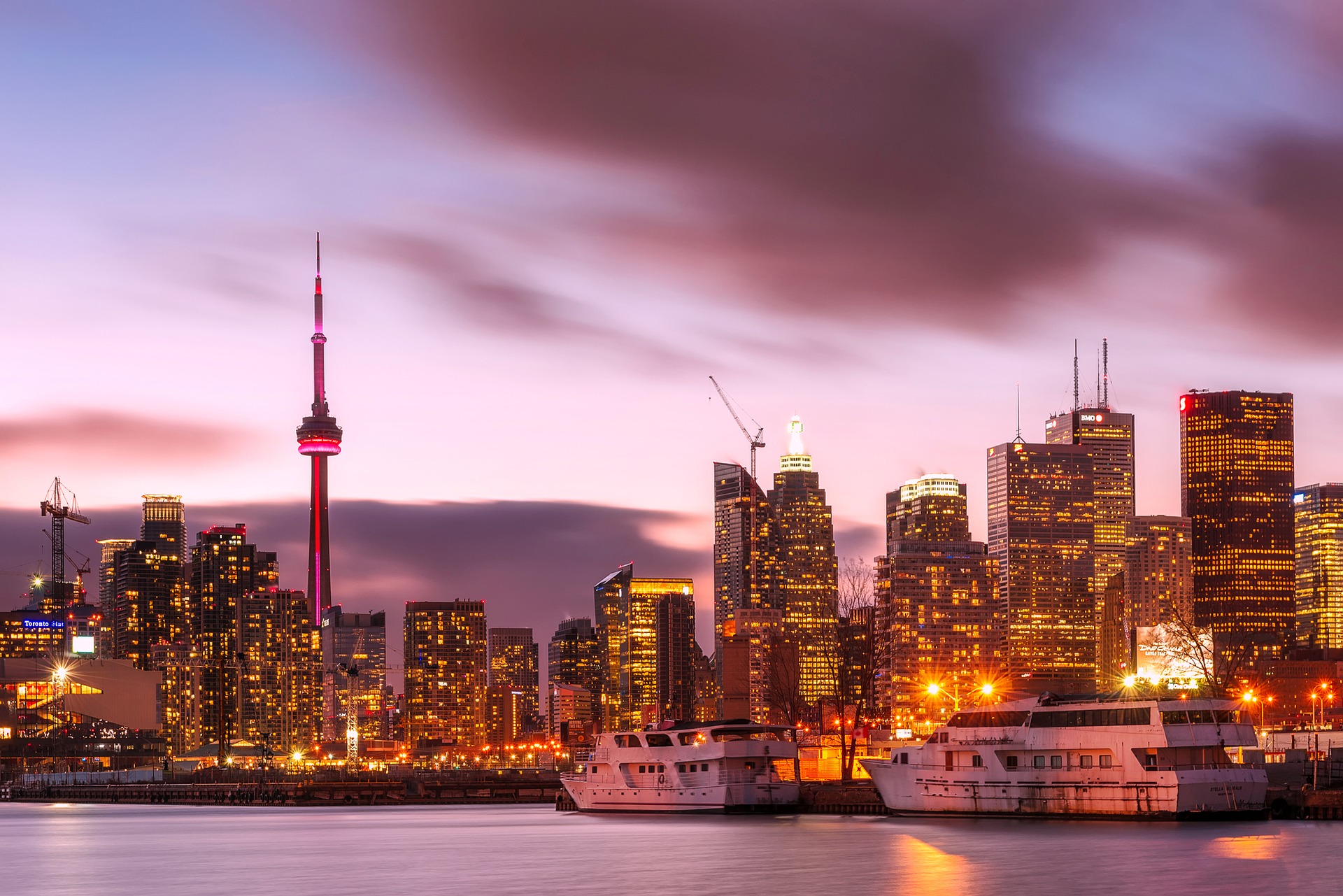 Oakville
Oakville is a part of Greater Toronto and offers a wide range of recreational opportunities and green spaces for kids. It is situated near the beautiful Lake Ontario Waterfront, which provides the town with a stunning backdrop. The town's sporting population is equally well-known and well-recognized. Hockey, canoeing, skating, lacrosse, and soccer are just a few of the primary sports that have taken over the town.
Vaughan
Vaughan is a fantastic city located north of Toronto that houses all of the most prominent and well-known tourist attraction centers in the Greater Toronto Area. There are a lot of things in Vaughan that are the greatest of their kind. For example, the Vaughan Mills is perhaps Canada's largest mall, and Canada's Wonderland, located in Vaughan, is the country's largest and most popular amusement park. There are several job options available, as well as a low crime rate.
Aurora
Aurora is another fantastic spot to reside in Ontario. Although this town is not as well-known as some of the others on this list, it is calm and has a lovely, homey appearance. Aurora has a population of fewer than 60,000 people, but it is frequently ranked as one of the wealthiest communities in Canada, attracting investors from all over the world.