3 Simple Ways to Make Your Home Inviting
Moved to a new place that feels a little unhomely? Perhaps it's your first uni room, yet another rented flat or, if you're lucky, your very first home. Turning a functional, dull space into an inviting sanctuary is the key to making it somewhere you're pleased to return to and that others like to visit. While it involves a little more than selecting the right furniture, it doesn't have to be difficult or expensive! Here are three simple ways to make your cold house feel like a cosy and welcoming home.
Clever, Cosy Lighting
Don't rely on the "big light" alone. Add lamps in the darkest corners of the room. Consider the effects the shades will have: fabrics might add a gentle, diffused light while textured glass ones often give a sprinkling of light. If you don't have suitable surfaces on which to place them, consider standard lamps that can peep over the backs of armchairs or discretely reside beside plants.
Give thought to the tone of lighting you use; white light can be cooler and somewhat more harsh, whereas a golden glow adds warmth.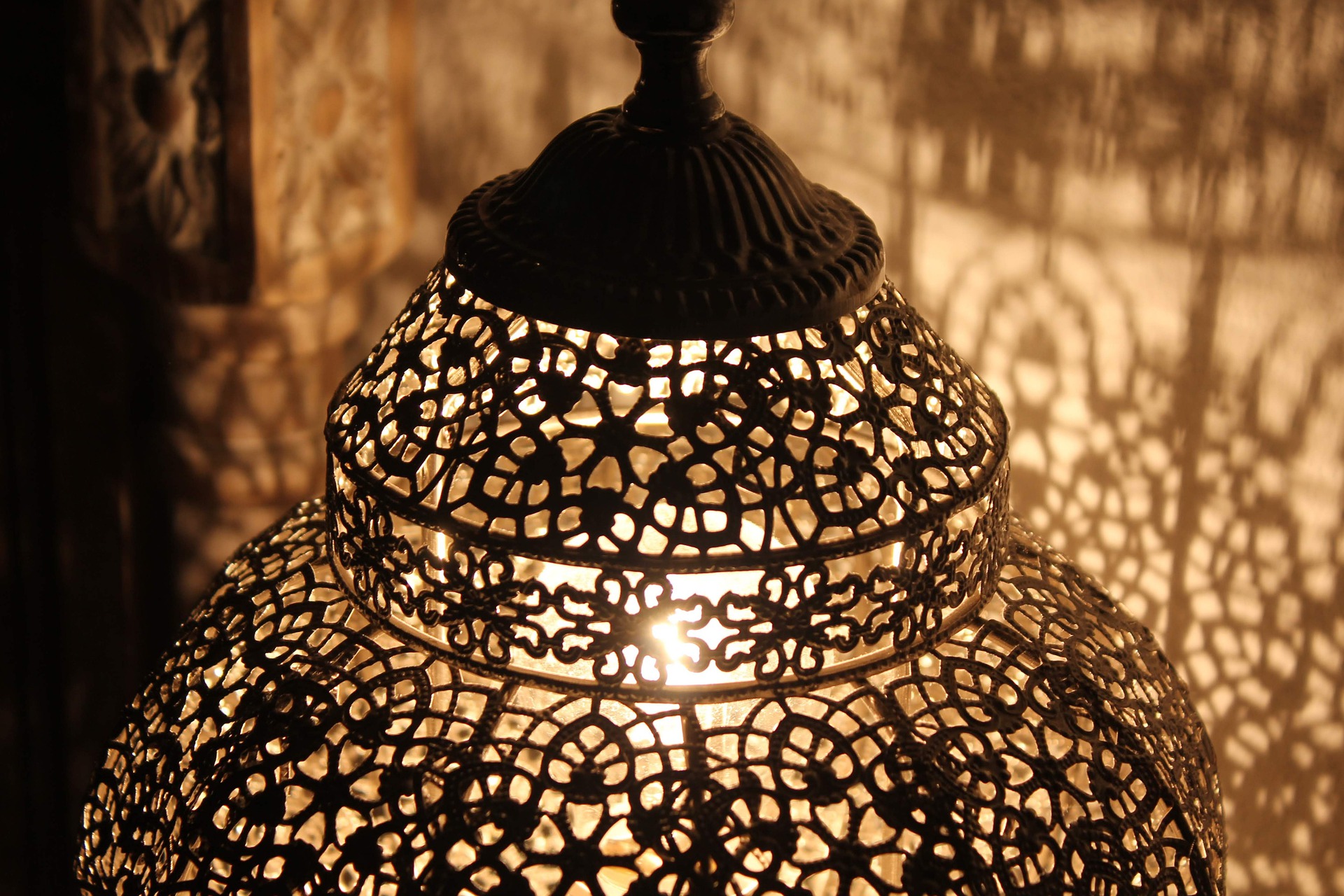 LED lights can add a touch of magic when strategically arranged on shelves in children's bedrooms or among houseplants, and are versatile in that they're often battery-powered.  Consider arranging a string of them in a coloured glass vase or bottle for a moveable light for a corner with no power socket. 
Flickering candlelight adds a wonderfully cosy ambiance. If you have pets or children, try LED candles instead as these give off a similar effect without the fragrance or naked flame.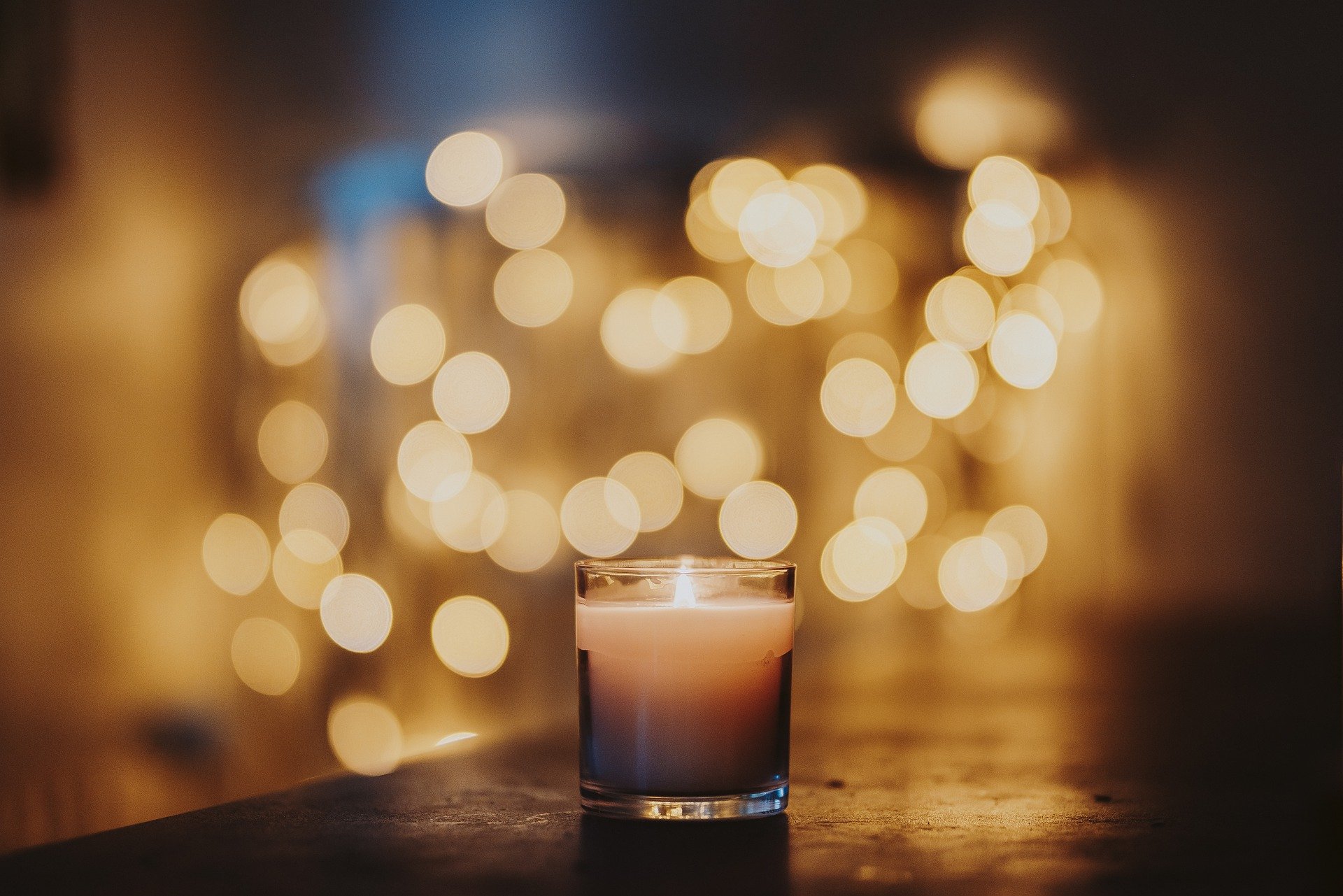 Inviting Fragrance
Although we can't see it, we all know the way a room smells can make or break its appeal, which is why property websites often encourage sellers to consider this before hosting viewings.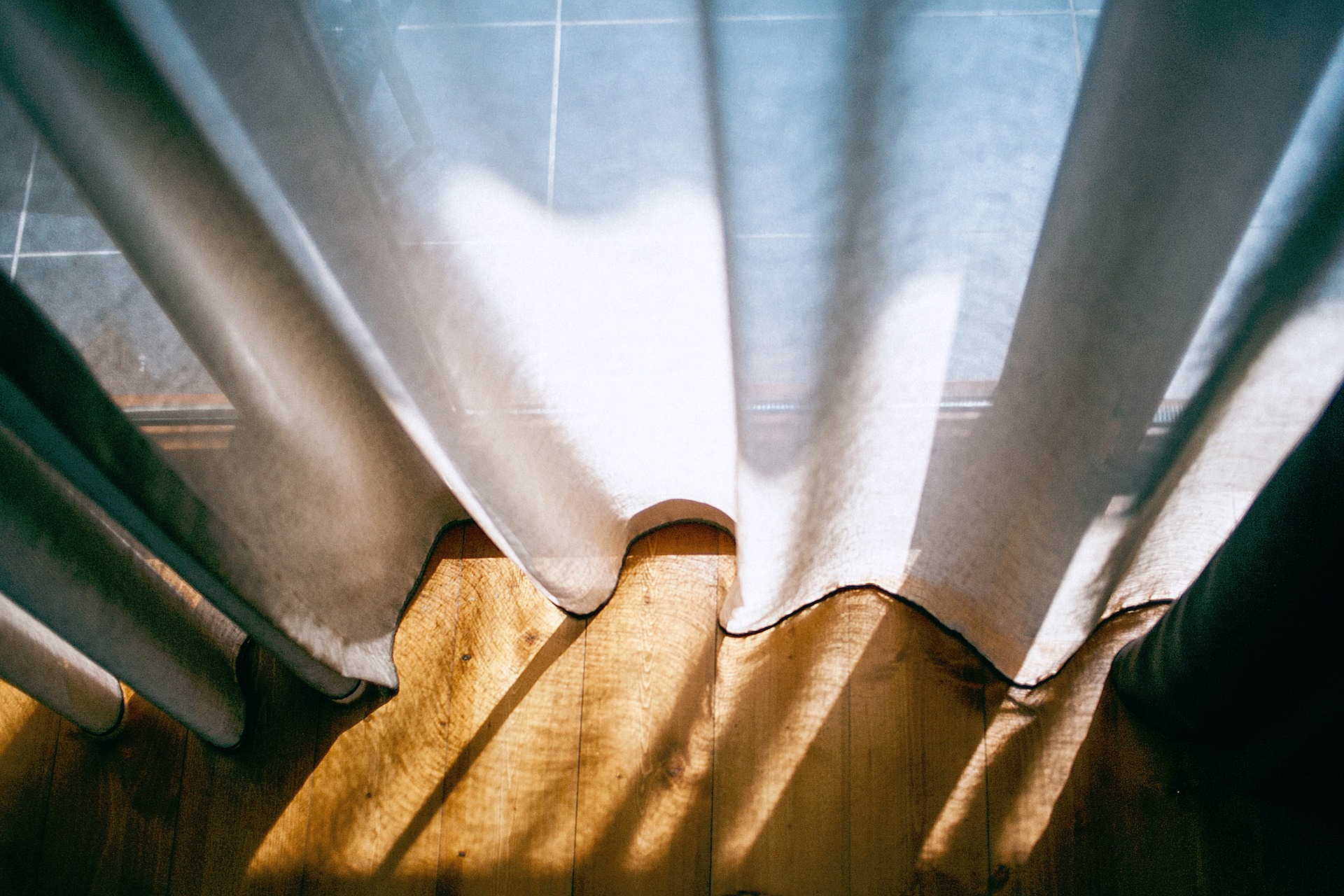 As well as ensuring a room gets its fair share of fresh air, adding a little pleasant fragrance is easy. Simply think of the feeling you wish the room to evoke and use this as a basis for your scent choice e.g. the smell of fresh coffee or vanilla in a baking cake is popular for kitchens as it's welcoming and delicious, whereas lavender or jasmine are soothing and restful, ideal for relaxing spaces like bedrooms. Clean, fresh scents like rosemary or pine are ideal for bathrooms. Add your chosen fragrance using scented candles, reed diffusers, linen sprays or freshly cut flowers.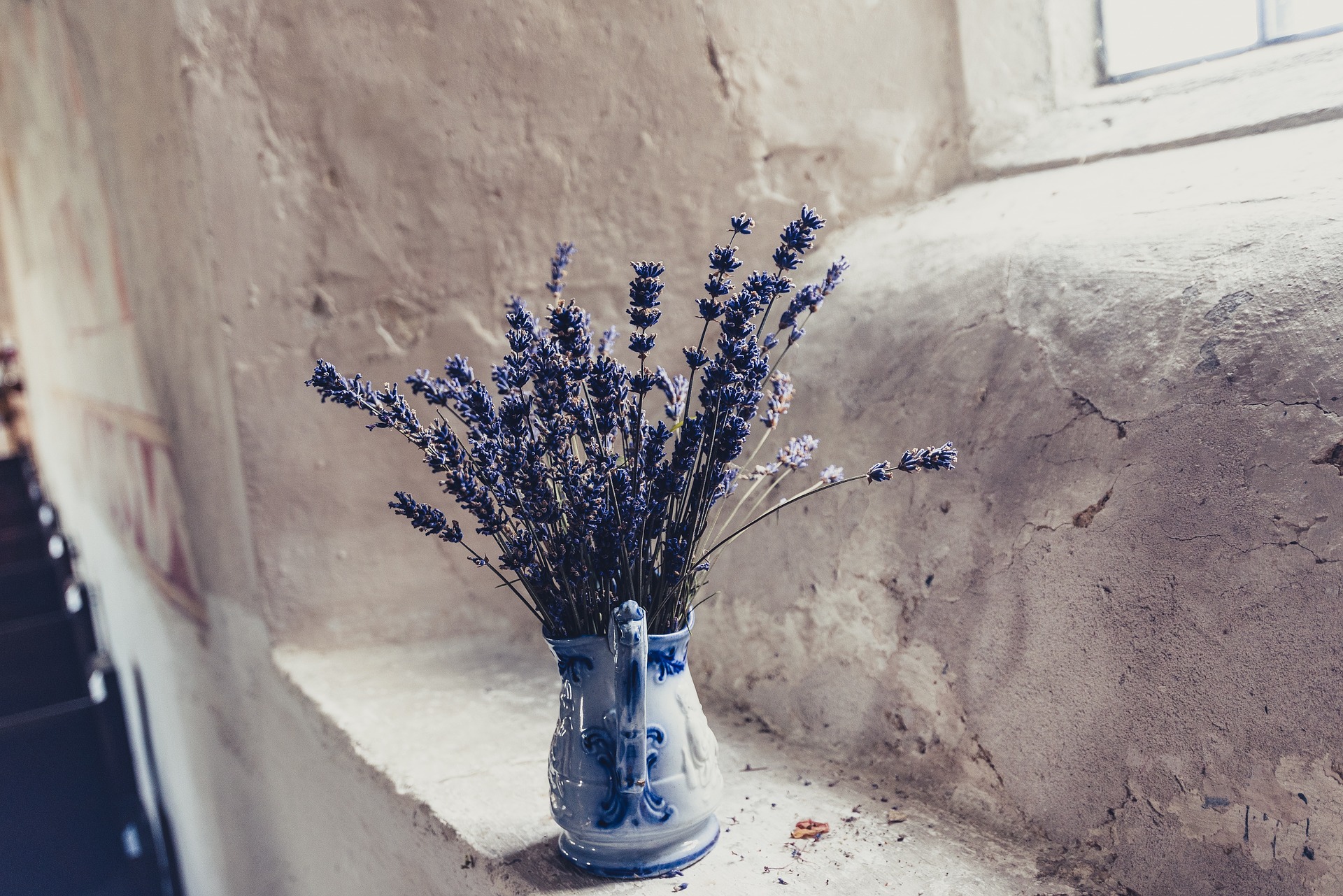 Think Texture
Adding texture is one of the easiest and most satisfying ways to change the feel of a room quickly. Thick, dense fabrics with bulky knits in sumptuous jewel tones are ideal for winter. Light and bright natural cotton or linen with cool, smooth finishes are a refreshing touch in warmer weather.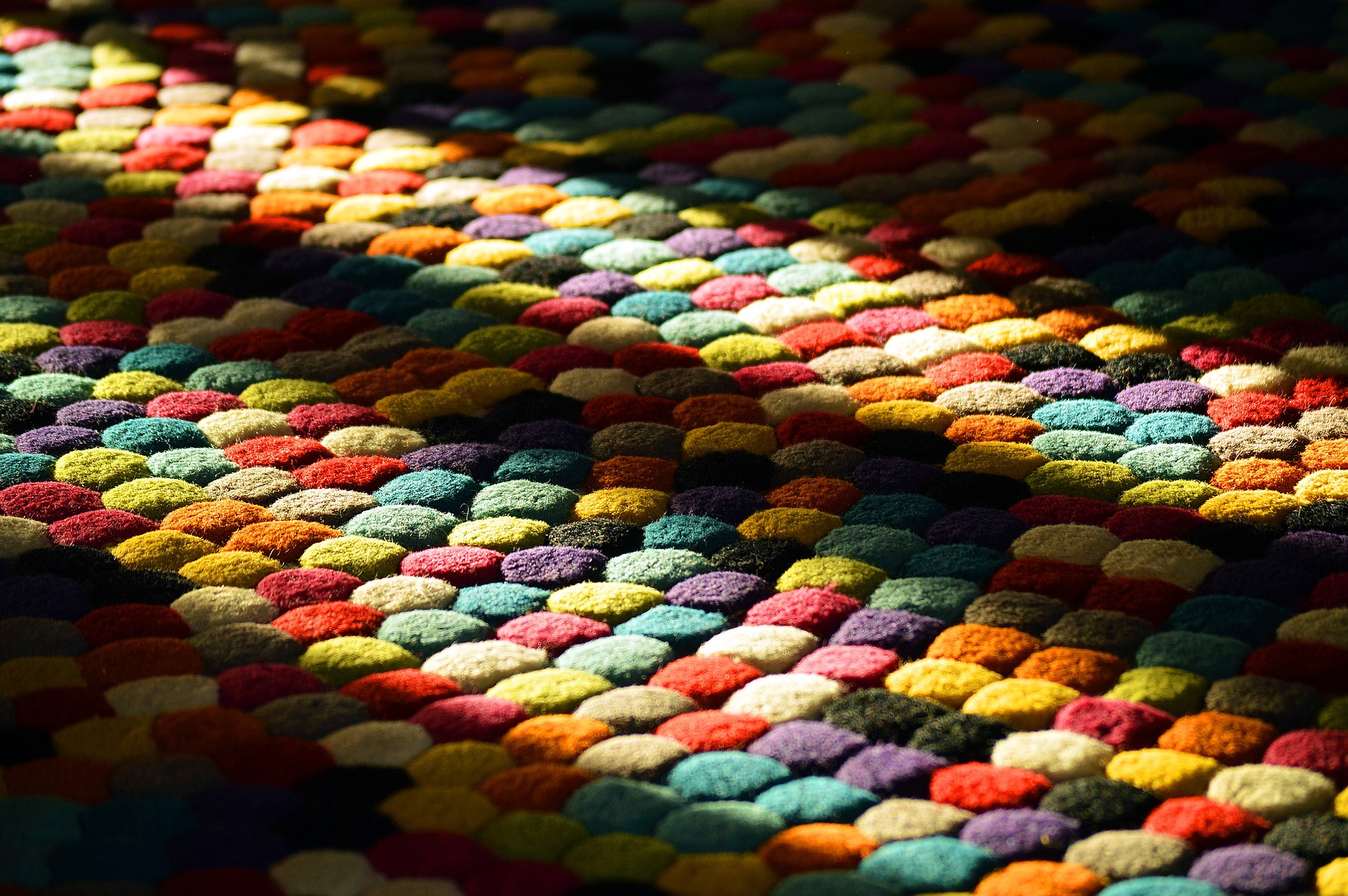 If you start with a neutral base, it's even easier. Imagine a white room with bare wooden floors; by adding heavy drapes, soft faux fur throws and fleecy cushions, you bring a snuggly, cosy vibe on those cold winter nights. A thick, soft patterned rug will extend the vibe and jewel or earthy tones add to this. Come warmer weather, pack these away and bring in lightweight linen or muslin curtains that move in the breeze and allow diffused sunlight through, swap the cuddly winter textures of the cushions and throws for cool, smooth finishes in fresh pastel shades to complete a summer look. Swap the heavy wool rug for a light throw with a simple fringe.
It's as Simple as Lighting, Fragrance, Texture!
It doesn't have to be expensive or time-consuming as the neutral base is easy to maintain; it's a simple case of swapping the items over as the weather outside suggests. If you start your search for homewares online, you access millions of products, or support small businesses; either way, you're bound to find what you want. It's as simple as lighting, fragrance, and texture!
*Some of the links in this post are affiliate links. This means if you click on the link and then buy an item, I will receive a small commission at no extra cost to you. Any opinions given are always honest and my own.